CHARLOTTE SPORT MODELERS SOCIETY
TAKE KINGS HIGHWAY FROM I-75 TOWARDS ARCADIA/DESOTO COUNTY FOR APPROXIMATELY 4 MILES.
LOOK FOR THE WATER PLANT ON THE RIGHT, AND THE FIELD ENTRANCE ON THE LEFT

WELL PREPARED GRASS STRIP WITH AIRPLANE STANDS, METAL FRAMED PAVILLION ON CONCRETE PAD.
VISITORS WITH A.M.A. MAY FLY AFTER A SAFETY CHECK WITH A CLUB MEMBER/SAFETY OFFICER.
AEROBATICS ARE FORBIDDEN OVER THE MOWED GRASS AREAS!!!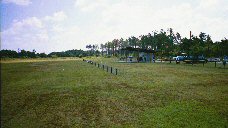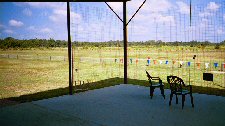 &nbsp&nbsp&nbsp



&nbsp&nbsp&nbsp&nbsp&nbsp